Releases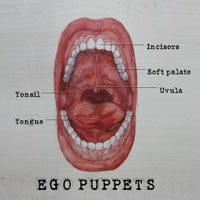 Vinyl EP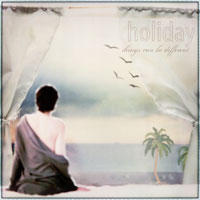 Things Can Be Different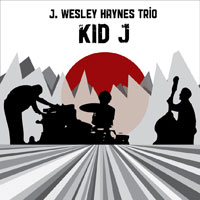 Kid J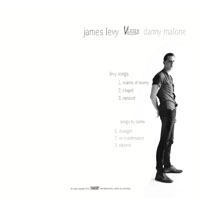 Verses
Danny Malone
James Levy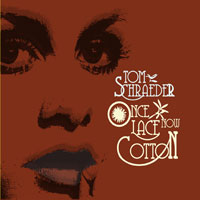 Once Lace Now Cotton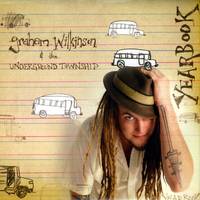 Graham Wilkinson & The Underground Township
Yearbook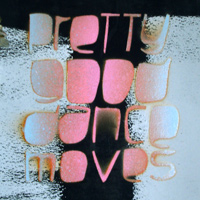 PGDM e.p.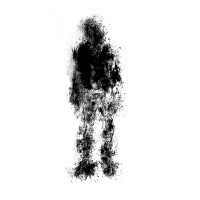 Promising Young Talent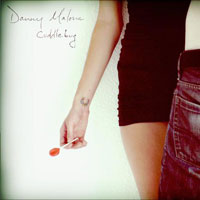 Cuddlebug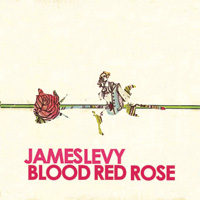 Blood Red Rose
Township @ SXSW 2012
→ March 15th- Township Records showcase. With Grape Juice Records and Stic of the week. Lovely Vintage 2-8:30pm.
→ March 16th- Township Records showcase with Mad Dragon Records and Mad Mad Music "making moves in the backyard". Kenny Dorhams Backyard 2-11:30pm.
→ Holiday plays ATX Music Mag party Mon 12th midnite at Headhunters Tues 10pm Jovitas, Thurs 4:15 Lovely, 6pm Far Out, 8pm Chaindrive, Fri 7:30 or 8:30 at Kenny Dorhams Backyard.
Township News
→ Ego Puppets VINYL EP coming June 2011.
→ J. Wesley Haynes Trio Kid J *VINYL* (a Radiohead homage) coming May 2011.
→ Holiday new album Things Can Be Different coming April 2011.
→ Dress - new Township artist, new EP coming Spring 2011.
→ Tom Schraeder/PGDM Egoiste coming soon.
→ Pretty Good Dance Moves Limo featuring Sabina Sciubba coming soon.
→ Spring 2011- Verses, a split vinyl with Danny Malone and James Levy.
→ April 2010- Pretty Good Dance Moves vinyl EP.
→ March 2010- James Levy release Promising Young Talent.
→ August 2009- Danny Malone release Cuddlebug.